Personal Information
I now reside in Grand Rapids, Michigan. I am the Associate Pastor at St. Luke University Parish and the Campus Minister at Grand Valley State University in Allendale.
Personal Pictures
For all of you that want to see some of my pictures, click on the image below. Sorry, but you will need a password, since these pictures are intended to be accessed by family and friends only. You can email me if you have questions. Enjoy.
Click here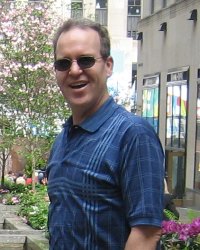 to go to the picture index.